It may come as little surprise that communications service providers (CSPs) have experienced increases in operational efficiency by transforming their fiber records from paper and disparate digital files to fiber management specific programs and applications. In the Digital Transformation Tracker 5 report published in 2021 by TM Forum nearly "40% of CSP executives said they are well along the road and reaping significant benefits from [digital] transformation." (1)
Of significance, the changes made by these CSPs enabled access to the systems and data needed to quickly adapt to change--mobilizing workers, working remotely with vendors, and expanding virtual customer service options--while experiencing minimal disruption to daily operations.
While the outcomes shared by executives may paint a larger view of success, digital transformation benefits reach far inside the organization--improving workflows and informing decisions within and throughout departments. Using a digital system of record can:
Perpetuate better data management throughout the enterprise, allowing more members of the organization to use it to make decisions
Provide real-time data through systems that communicate and share information at the moment of input
Increase project scalability and mobility through increased accessibility
While modernizing processes continues to improve operations for many CSPs, the uplift presents its own set of challenges--many centered around the need to channel existing data into a new system. Firstly, the level of effort needed to collect and migrate data into an unfamiliar system may overshadow the benefits, leading the organization to delay transformation efforts. Secondly, the ambiguity of the quality of existing data may increase time to system deployment through the need for data audits to prevent porting over poor quality data. Lastly, deciding how to consistently maintain data and what data to maintain moving forward often presents barriers to consistent and clean data entry.
Three practices to defy dirty data from the start
However prevalent the challenges above may be, all can be conquered with the right system, vendor, procedures, and practices. Below are some considerations when deciding how to manage your data after changing systems.
1. Find ways to automate data entry
Unlike with paper records or digital documents, with a dynamic network management system millions of records can be stored and retrieved with little upkeep required by the average user.
While the upkeep of some information is seemingly apparent and requires minimal effort to maintain, for example, what the asset is, where it is, and how it is connected; other information may be less so--who modified the record, when the record was last modified, and all assets impacted by the changes.
Let your network management system work for you by automatically populating data, such as user information, physical location, and network capacity and utilization. Automating data entry further lessens the burden on the user by minimizing input while also decreasing the chance for data input errors.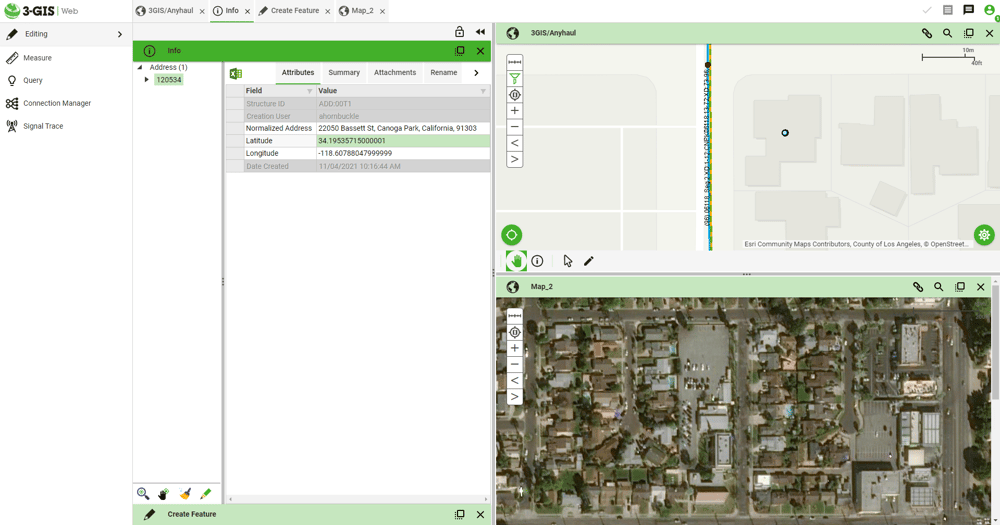 2. Partner with a vendor who can help you tackle your data migration
As the demand for fiber has increased, so too has the number of businesses invested in guiding CSPs to better data upkeep. Finding a vendor that can provide a network management system and data migration and consulting services removes responsibility from existing staff to make the transition, expedites time to system deployment, and decreases data loss.
When working with multiple vendors, consider which vendor's system will work as your system of record and use APIs to tie your other systems into it. Seamless communication between applications helps to keep stakeholders informed and reduce swivel chairing.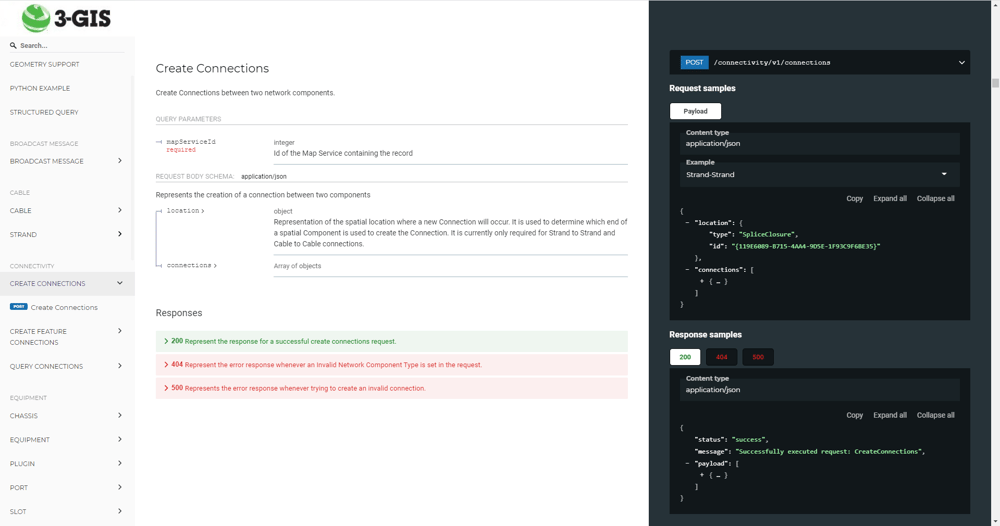 3. Set policies and procedures for data entry and upkeep

Poor recordkeeping leads to data that cannot be easily queried or analyzed. Unintended data corruption and lack of data input altogether too may result from lack of guidelines or standards.
However, creating standard operating procedures brings little value if involved parties neglect to follow them. A system that offers only required tools for the job at hand and enables guardrails, such as data input requirements, entry parameters, and data manipulation restrictions, can help ensure necessary information is being recorded in a uniform manner by the expected parties.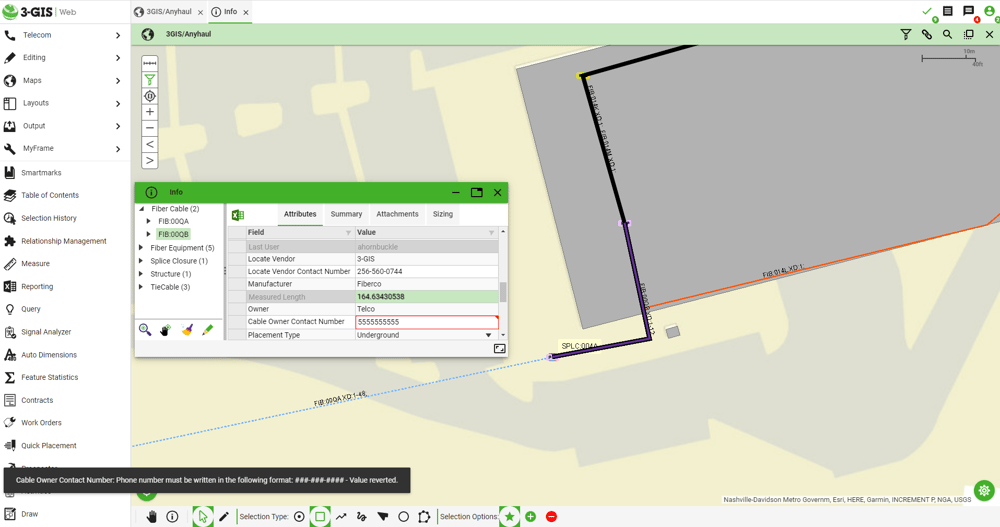 There are numerous facets to consider when migrating your records and moving your organization to a new system. However, with the right system, policies, and procedures, you can gain more insight from your data than offered before. By taking the complexity and disjointedness out of recordkeeping, you can minimize time spent working to maintain data and refocus efforts on using your data to advise revenue bearing projects.

---
1
Turner, A, Newman, M, Bauhaus, D. TM Forum digital transformation tracker 5. TM Forum. https://inform.tmforum.org/research-reports/digital-transformation-tracker-5