Welcome to the 2023 Q2 edition of Along the Path. In this edition, we discuss why user-friendly interfaces, intuitive workflows, and simplified operations are fundamental components in network management.
Should ease of use be a fundamental part of your network management strategy?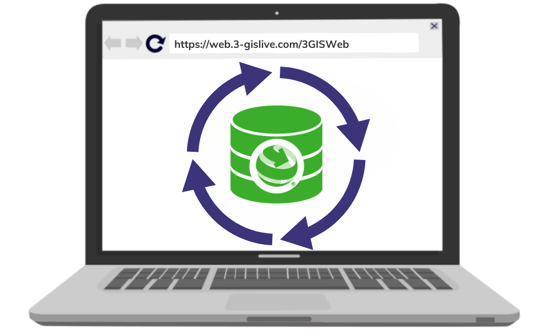 As fiber networks grow increasingly complex, so too do some of the workflows and systems used to maintain them. Discover how your network management system can be tailored to promote data integrity without burdening users.
3 ways to use self-service configuration to gain more from your fiber network data?

System needs often change as projects grow in scale and number. Being tied down to a single setup can restrict implementation of process enhancements and can impact performance. Explore ways adopting a highly configurable system is crucial to maintaining adaptability.


What can service providers do to adapt to today's needs?


Service providers across the globe are adopting new fiber design and management strategies to adapt to growing broadband demand. Discover how implementing a scalable and flexible network management system can foster the same traits within your business.

How can 3-GIS | Admin help control your user experience?

New projects often require users to pivot their processes. See ways the configuration portal 3-GIS | Admin can be configured to minimize disruption and help users stay on track.

Read more