Welcome to the Q4 edition of Along the Path. In this edition, we focus on ways to boost our fiber deployment plans for 2023 as we wrap up 2022.
How can you incorporate GIS into your fiber plans?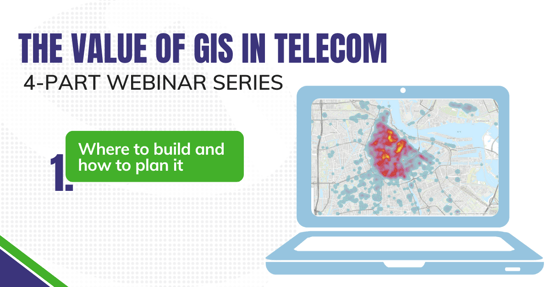 From high-resolution imagery to street centerlines to demographic data, applied effectively, GIS data can elevate your fiber buildout plans—saving you time and money up front. See ways to incorporate this data as you develop deployment strategies and begin plotting routes.
Need to add Esri ArcGIS Online layers in 3-GIS | Web?

Follow the simple steps outlined in this infographic to open and explore various map layers alongside your fiber data.


What does GIS mean for fiber deployment?


As fiber technology has evolved, so too have the applications used to plan, design, and map networks. Discover how GIS continues to help standardize network deployment in this podcast.

Need to ramp up routing?

Adding automation to the route digitization process can not only help alleviate stress from your network planners but can also help your business discover alternatives in a fraction of the time. See how in this episode of Field & Screen.

Watch now